Ready to take on your new lifestyle in our neighborhood at Village on Main Street? Located in Bountiful, Utah, our local area gives you access to many different attractions and options. Enjoy living in close proximity to many universities, and employment opportunities. Here you will find the ideal combination of convenience and entertainment. Adventure moments away to downtown Salt Lake City, or stay local, and experience the beauty of Bountiful like never before. Join our community today.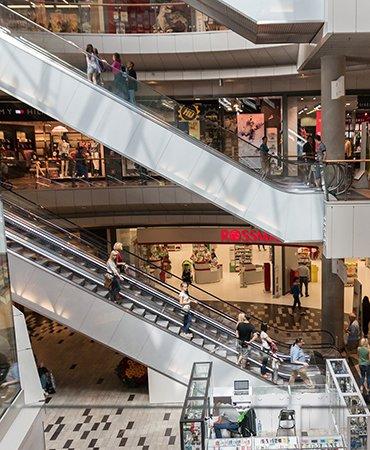 Come experience the convenience of Bountiful, just minutes from your front door at Village on Main Street!
Discover Bountiful apartment living and all of the opportunities surrounding our local area. Here you will find many options for further schooling, as well as employment.
South Davis Community Hospital
Ogden Clinic Professional
Weber State University
LDS Business College
The University of Utah
Utah Botanical Center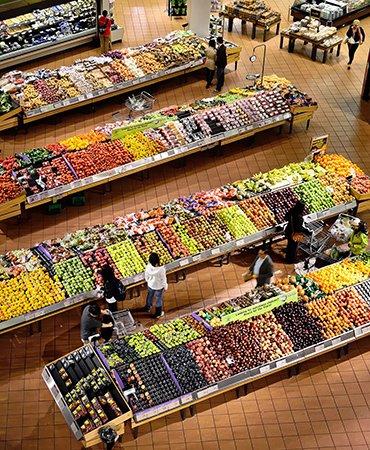 Find yourself enjoying many local attractions, and endless opportunities for entertainment!
Experience plenty of local attractions that will give you the chance to explore top local dining, and shopping spots. Enjoy the best food, and entertainment all within your neighborhood.
Village on Main Street
Strip Center at 386 N Main St
Centerville Market Place
Red Thread (Labyrinth)
El Matador Restaurant
Bountiful Greek Cafe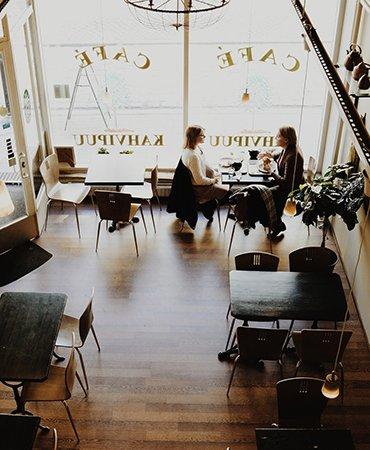 Dive into a life that is full of modern simplicity, and high quality living at Village on Main Street.
Come home to an apartment community that is rooted in beautiful landscapes, and new experiences for adventure. Let us bring you the best this city has to offer.
Bountiful Davis Art Center
Bonneville Shoreline Trail
Creekside Park
South Davis Recreation Center
Tracy Aviary
Natural History Musuem of Utah